Dental Teams
Twice a year, DDC sends dental teams to schools in southern Kenya. A team consists of several dentists, dental surgeons, dental (prevention)assistants, dental hygienists and helpers (dental background not required) Team members are volunteers who pay for their own travel costs. They regularly look for sponsors to cover these costs.
The schools urse our teams to have all pupills checked and treated. Teachers and community members from the area can also use our free care. We use the DDC prevention programme in the schools. This is a pleasant and educational programme to teach the children how to brush their teeth. We also explain what the treatment by the dentists entails and the impact of nutrition on the teeth. We take into consideration local habits and Kenyan culture.
The teams are supplemented by Community Health Officers (COHO's), men and women who have completed their basic dental care training. They get the oppurtunity to work in the schools and get more experience.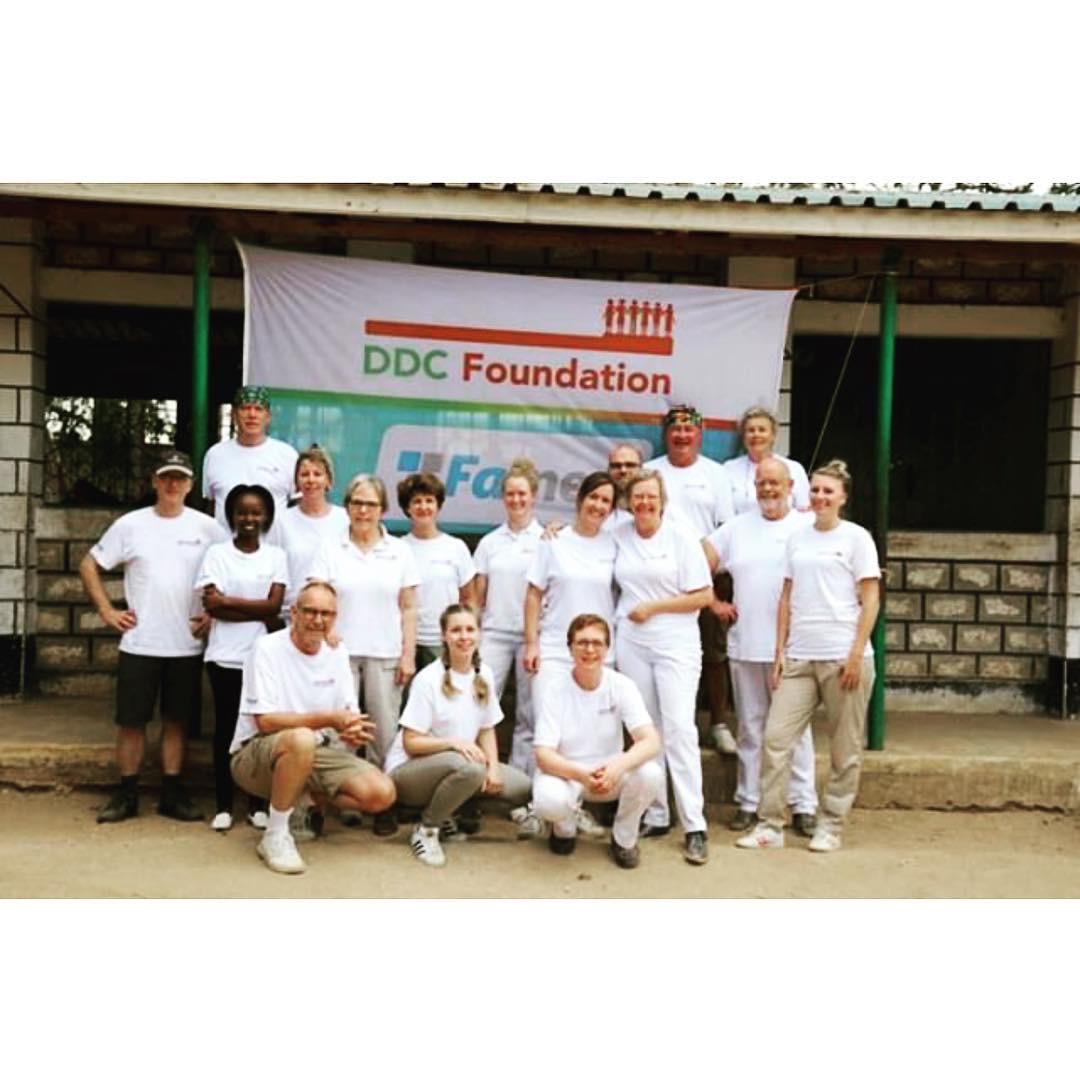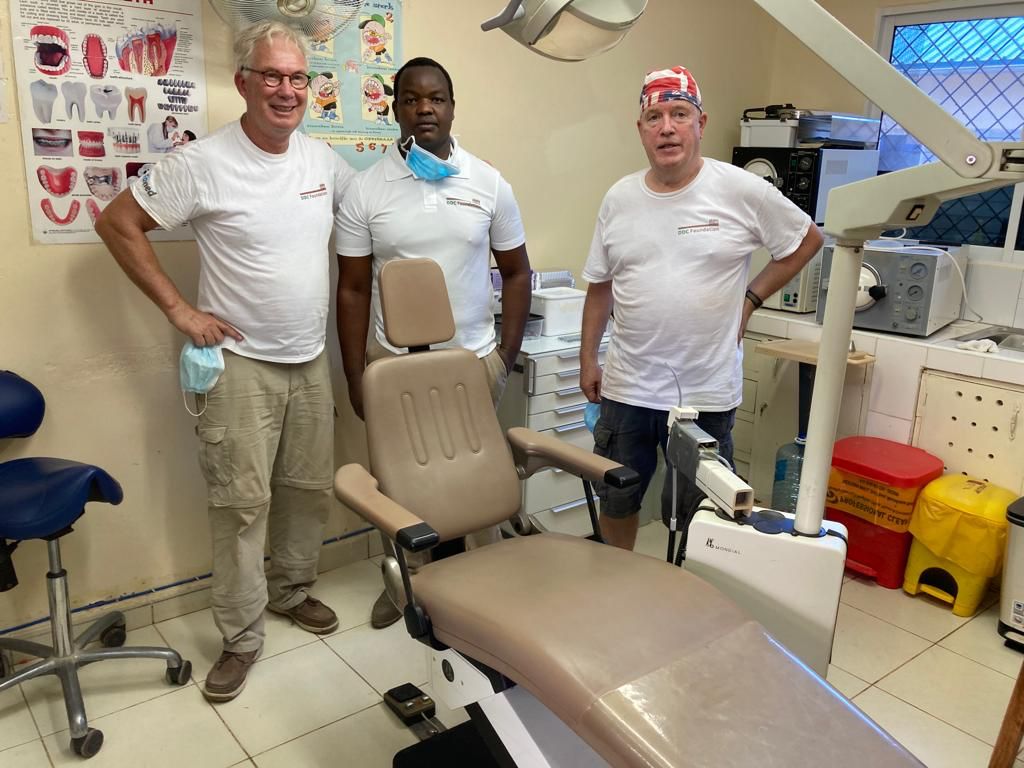 DDC Clinics.
There are two DDC dental clinics in Kenya. In 2008, a small clinic was opened in Ukunda. The clinic is operated by a Kenyan COHO  and an assistant. De second clinic, located in a medical dispensary in Lunga Lunga is also operated by a COHO. These clinic is opened in 2014. Many patients have made their way to the clinics to get basic dental care for a modest fee. Patients usually come from the area, but also patients from Malindi or Nairobi have made their way to the clinic. DDC maintains control over the quality of work through weekly reporting and by taking care of the purchase of materials and investments in equipment.
It is our goal that these clinics eventually become self-supporting. In a first step towards this goal, we founded Dutch Dental Care Kenya in 2014. This is a Kenyan Community Based Organisation (CBO), currently controlled by both Dutch and Kenyan board members. Setting up will eventually lead us to our goal:
"Dental Care for Kenyan People by Kenyan People"