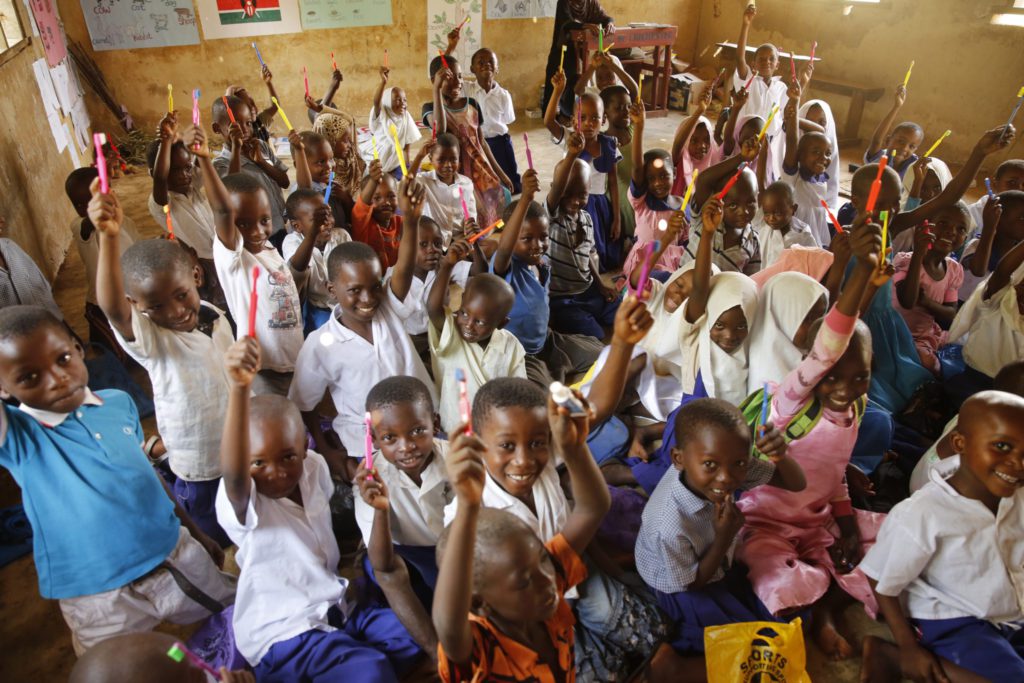 Wat mensen over ons zeggen.
Degelijk, oprecht en toegewijd hard werken. Zo ken ik het DDC bestuur en hun ondersteuning van mijn 5 jaren voorzitterschap! Ga zo door!

The work you did was very important to the Menzamwenye primary school and the whole village. You diagonised our teeth without payment. For those few remarks we say thank you.

I have been working with DDC since October 2016. We have been giving oral health education and treatment to school children and the society. This has made me feel proud of this foundation. May this dental work continue in Kenia.

Really enjoyed the happy lessions 🙂
DDC is not a visitor, it's a familymember of Kenia

Once I working with them, I am happy... I am happy working with DDC.

People from Nairobi are traveling a long distance just to come to the clinic. I am very happy they give us the motivation and we are very happy that we give the treatment to them. We are doing our best and give the services not only from people in Kwale country but far behind (Kliniek Ukunda).

I am working with DDC for then years now, as a driver. I really enjoy when I am driving the group, and the DDC enjoy my driving. God bless them.

Het was leuk dat we poetslessen hadden. Ik vond het poetsliedje zingen het leukste.

I love this practice and I love working with DDC (Kliniek Lunga Lunga).

Je vertrekt met een groep mensen die je niet kent en je komt terug met een groep vrienden. Dat maakt het werken voor DDC voor mij heel bijzonder.